Alexander Albon Biography
Alexander Albon is a F1 driver currently racing for Williams. He was born in London, England on 23/03/1996.
Alexander Albon has a salary estimated at $3.000.000 and until now he reached 2 podiums and 226 points in the current World Championship. He has 0 World Championship Titles and a total of 77 Grand Prix Races.
Alex Albon in F1 Teams:
Currently competes for Williams Racing (under the Thai flag).
Previously raced for Scuderia Toro Rosso, Red Bull Racing, and in DTM for AF Corse.
Career Highlights:
Joined Red Bull Junior Team in 2012.

Competed in 2012 Eurocup Formula Renault 2.0 season.
Finished third in the 2014 championship.

2015: FIA Formula 3 European Championship – Finished seventh.
2016: GP3 Series with ART Grand Prix – Finished as runner-up.
2017: FIA Formula 2 Championship with ART – Finished tenth.
2018: FIA Formula 2 Championship with DAMS – Won four races, finished third in the championship.
2019: Made Formula One debut with Toro Rosso.

Promoted to Red Bull Racing later in the season.

2020: Took his first podium finish at the Tuscan Grand Prix.
2021: Demoted to test and reserve driver for Red Bull. Sergio Pérez took his seat.
2022: Returned to Formula One with Williams Racing.
Personal Life:
Birthplace: Portland Hospital, London, England.
Family:

Father: Nigel Albon, former British racing driver.
Mother: Kankamol, from Thailand.
Uncle: Mark Albon, former racing driver.

Pets: At least 12 cats, a dog, and two horses.
Relationship: Dating Chinese LPGA golfer Lily He since 2019.
Grew up in Bures, Suffolk with a younger brother and three sisters.
Attended Ipswich School before pursuing a professional racing career.
Inspirational figures: Michael Schumacher and Valentino Rossi.
Dual British and Thai nationality; races under the Thai flag.
Practices Buddhism.
Formula One Career:
Toro Rosso (2019):

Announced to join Toro Rosso in 2019.
Debuted at the Australian Grand Prix.
Scored first points at Bahrain Grand Prix.
Best result: Sixth at the German Grand Prix.

Red Bull (2019-2021):

Promoted mid-2019, replacing Pierre Gasly.
Best result in 2019: Fourth at the Japanese Grand Prix.
Finished eighth in the 2019 World Drivers' Championship.
Continued with Red Bull in 2020.
First podium at the Tuscan Grand Prix in 2020.
Ended the 2020 season seventh in the World Drivers' Championship.
Demoted to a test and reserve role in 2021. Sergio Pérez took his race seat.

2021 Other Activities:

Took on a coaching role for AlphaTauri driver Yuki Tsunoda starting from the 2021 Turkish Grand Prix.
Videos with Alexander Albon
Alexander Albon Photo Gallery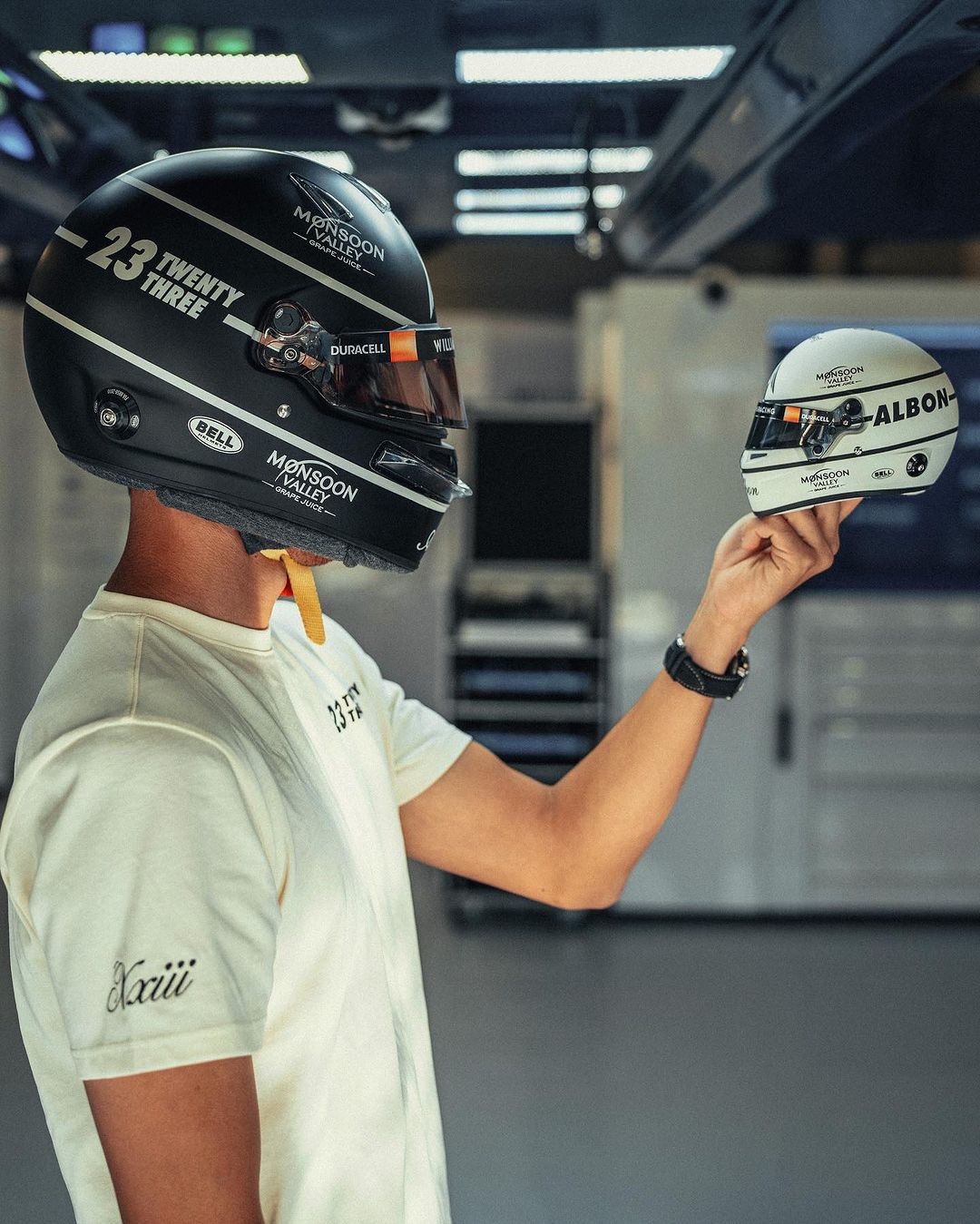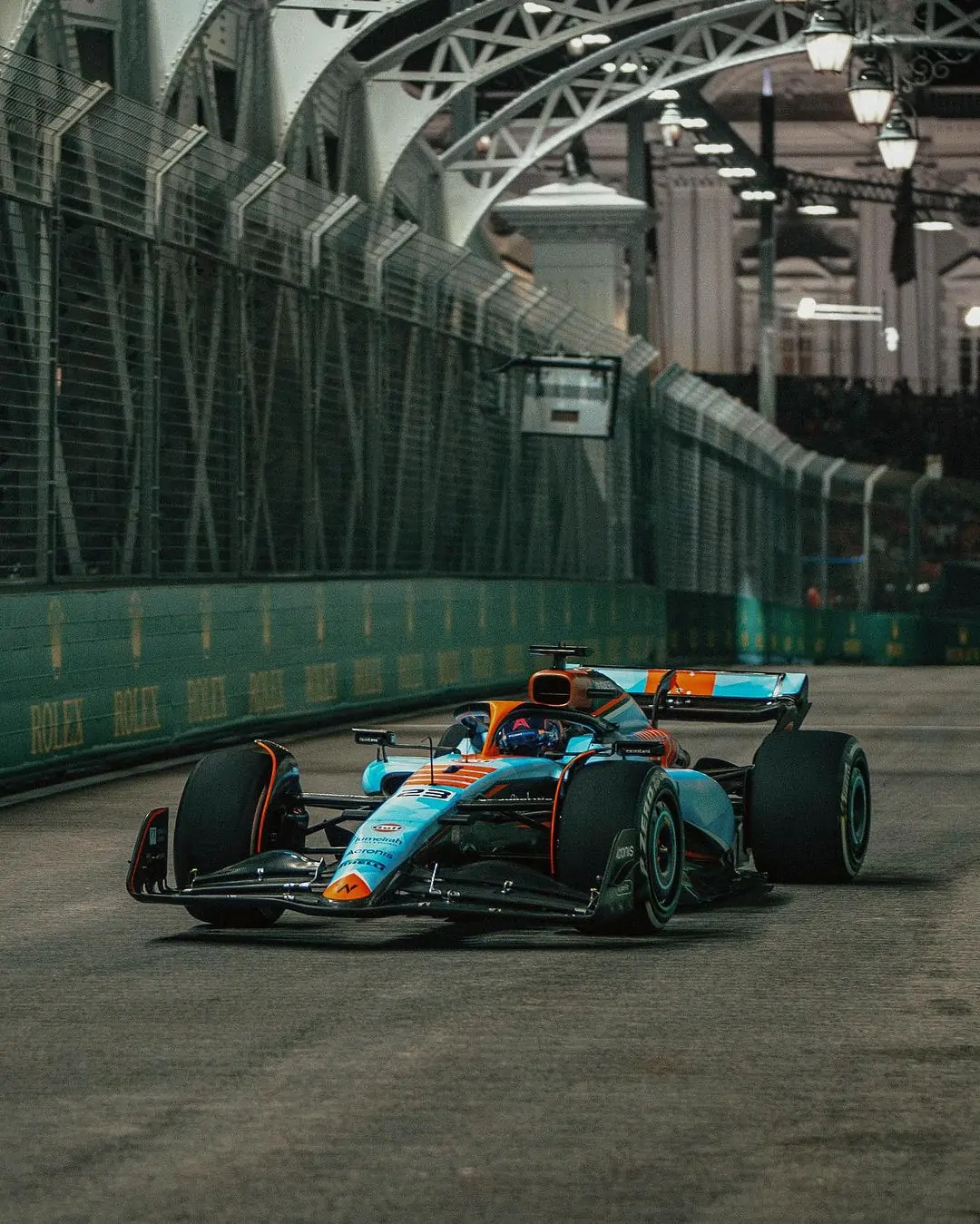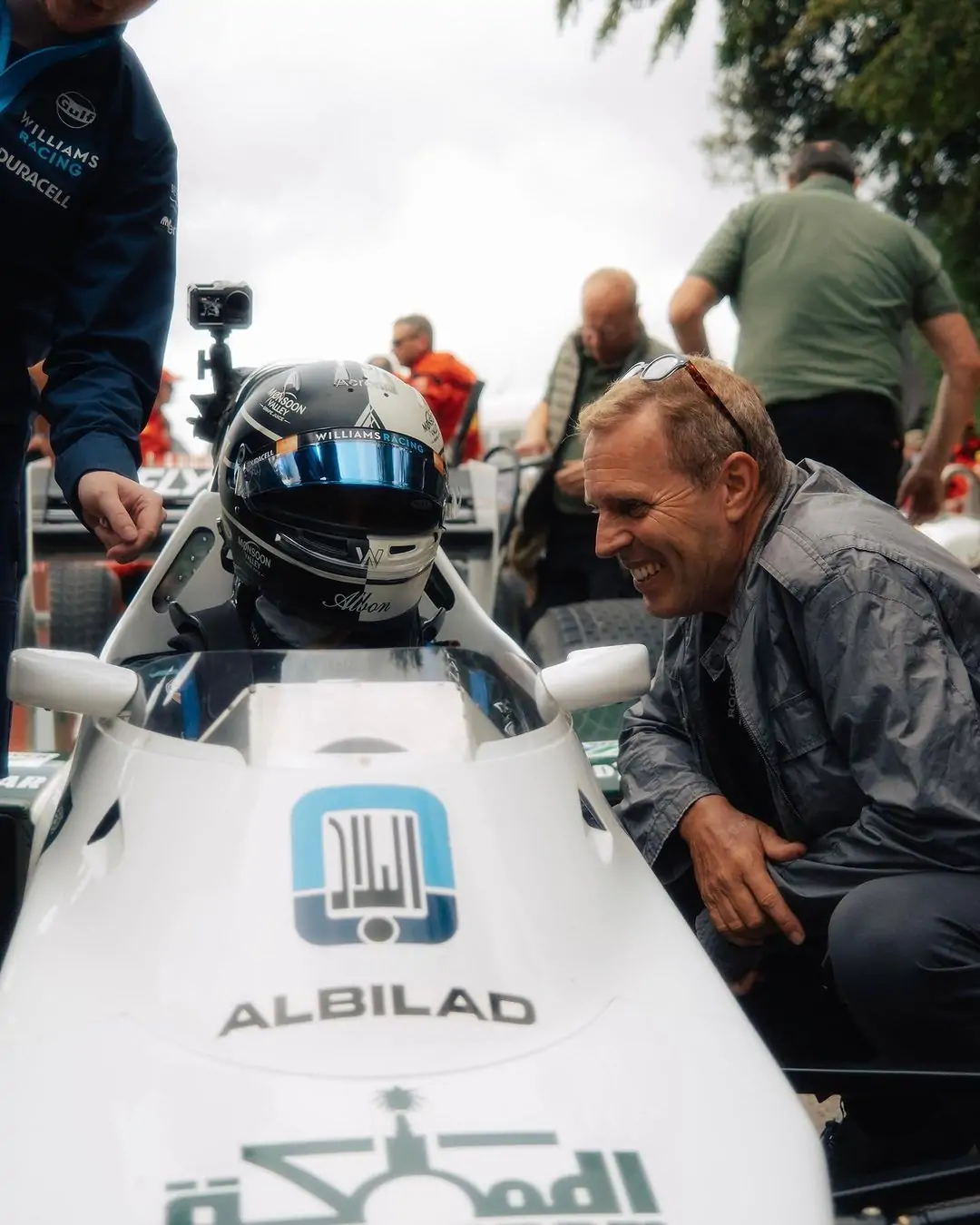 Latest F1 Newsletter Bites
Get smarter on
Formula 1
Bi-weekly newsletter to help you learn the sport and stay updated with the latest F1 news & insights.